The Desert Water Agency Board of Directors voted unanimously on Tuesday to adopt a map which breaks the service boundaries into five divisions and kick-starts the transition from at-large to division elections.
The approved Map F – one of six proposed maps – will be used starting in the November 2020 election. Until then, all board members will serve at-large representing the entire service area which includes Palm Springs and portions of Cathedral City, Desert Hot Springs and unincorporated Riverside County.
The current at-large system allows customers to elect all five members of the Board of Directors. Starting in 2020 when elections by division – also referred to as district elections – goes into effect, customers will vote only for candidates from within their own division.
Two of the five seats on the Board are up for election in 2020, Divisions 4 and 5. The remaining three seats, Divisions 1, 2 and 3, will be up for election in 2022
Various public hearings were held starting in February to gather public input and share the various map proposals.
DWA, like many other government agencies in the desert and across the state, decided to pursue the new election system after receiving a letter from a law firm that urged the agency to change or face a potential lawsuit, despite no wrongdoing.
"We made this transition to election by division with the help of the public and we commit to serve the best interest of the entire community," said Desert Water Agency Board President, Joseph Stuart. "Water knows no political boundaries."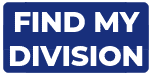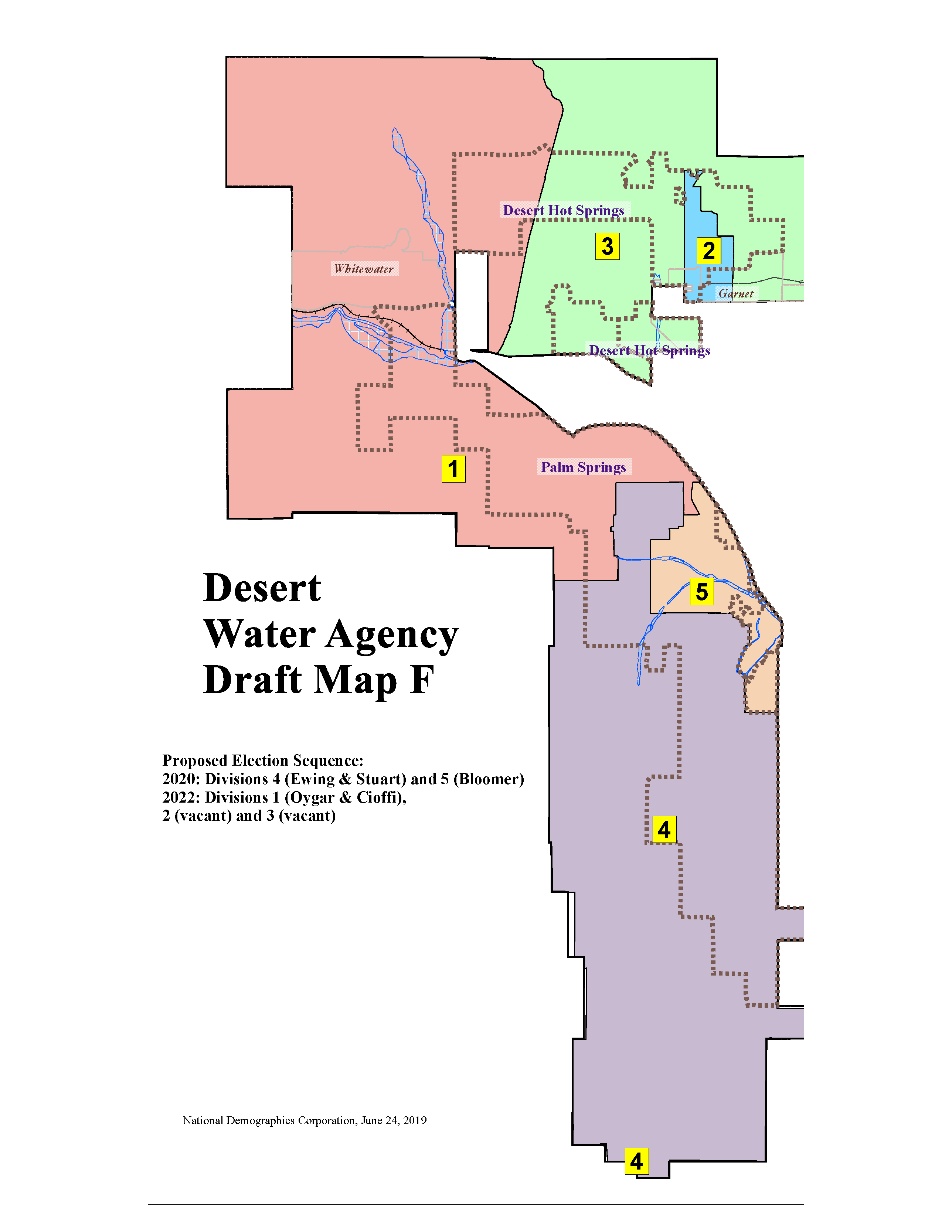 Posted 12:40 p.m. on July 16, 2019