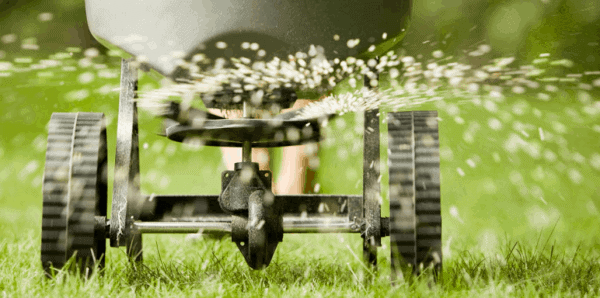 Desert Water Agency encourages you to skip overseeding and allow your grass to go gold for the winter. Better yet, use a rebate to help switch to a desert landscape.
If you do choose to overseed though, make sure it is efficient:
Start later: overseed in late October or November, you will need less water to germinate the seeds.
Check your sprinklers: fix any pressure problems, make sure sprinklers are aimed in the right direction and repair any leaks.
Water efficiently: keep your seeds moist but not soaked, water a little and often (e.g. five times a day for a couple minutes each time). After seeds germinate, reduce the number of times you water each day.