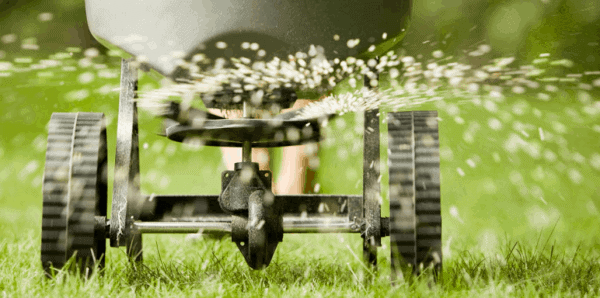 Desert Water Agency encourages you to skip overseeding and allow your grass to go gold for the winter. Better yet, use an incentive to help switch to a desert landscape.
*Please note there are current water restrictions in place because of drought, including no irrigation during daylight hours. Go here for more information
Top 5 reasons to skip overseeding:
Doing your part during the California drought matters for our community
Seed prices are up significantly this year
Landscape labor costs are at an all-time high
It's difficult for winter grass to sprout without daylight watering
You risk a fine if you use sprinklers during the day or spray onto sidewalk/gutter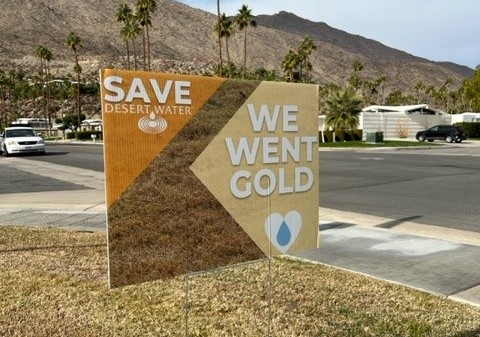 Thanks HOAs for not overseeding!
Mesquite Canyon Estates
Canyon Estates
Via Isla
Villa Roma
Palm Springs East
Sunrise Racquet Club
Palm Oasis
Sunrise Oasis
El Dorado Palms Estates
Cathedral Canyon Country Club
Casa Sonora
Ramon Estados
Want a sign!
If you would like a sign for your yard to help spread the message, send an e-mail to Outreach@dwa.org