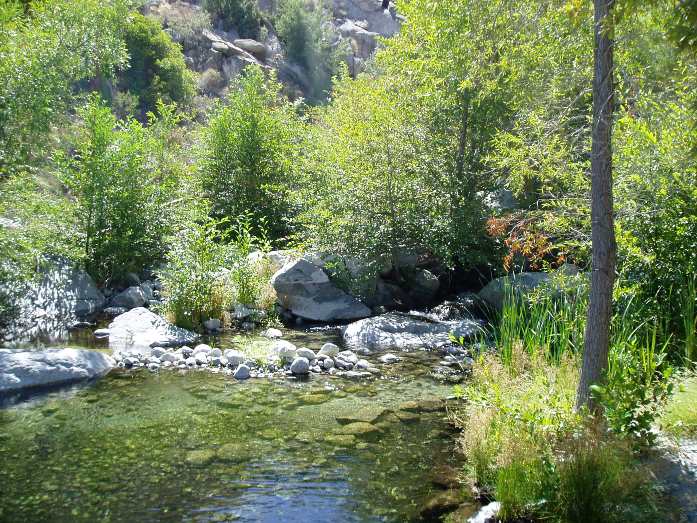 DWA utilizes local stream runoff from three mountain streams in its service area:
Snow Creek
Falls Creek
Chino Canyon
Prior to the early 1900s, the three mountain streams were the main source of water for the Palm Springs area. Today, about 95 percent of the drinkable water that DWA serves is pumped from wells throughout the service area. The remainder comes from the mountain streams.
Stream supplies vary from year to year depending on rain and snowfall.