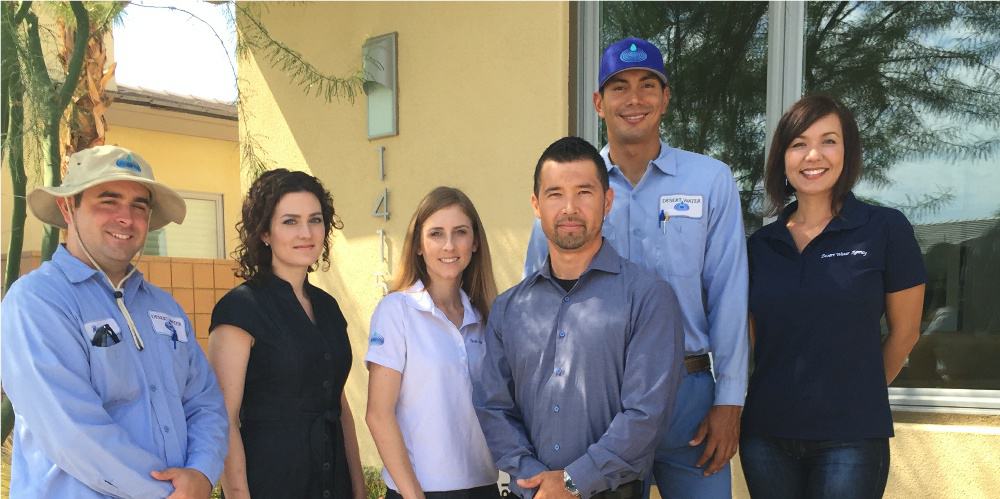 Join Our Team
Desert Water Agency has a staff of dedicated professionals that are committed to delivering safe and reliable drinking water to desert residents. We pride ourselves on having very high customer service standards. We accept employment applications online when we have an open position. Open positions are listed below:
Check out this podcast
DWA Assistant General Manager Steve Johnson and Staff Engineer Gerardo Maldonado discuss their career path and what led them to DWA on The Engineering Student Experience podcast.