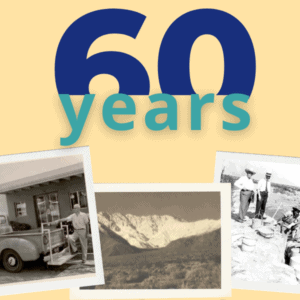 DWA turns 60 in September
Check out a photo gallery and timeline to learn about Desert Water Agency's history.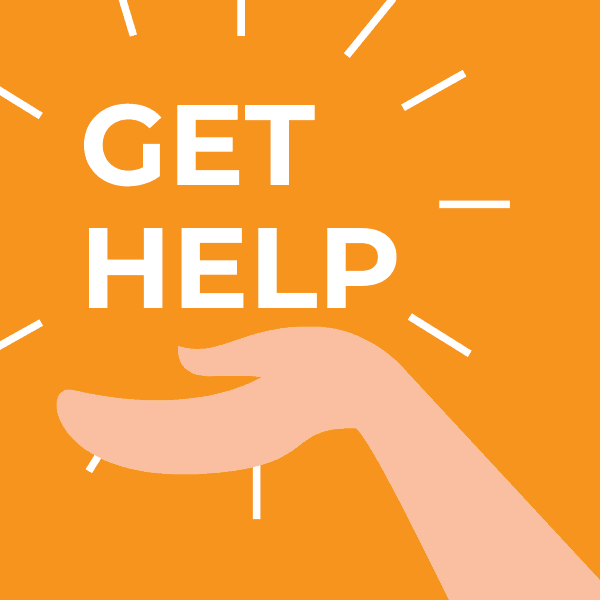 Through Sept. 30
No credit card fees or disconnections. Assistance for those impacted by COVID-19
A water rate increase postponed in July of 2020 may go into effect 18 months later, in January. The Desert Water Agency Board of Directors will consider the rate increase at their next meeting at 8:00 a.m. on Tuesday, Sept. 21. The proposed rate adjustment was the...
read more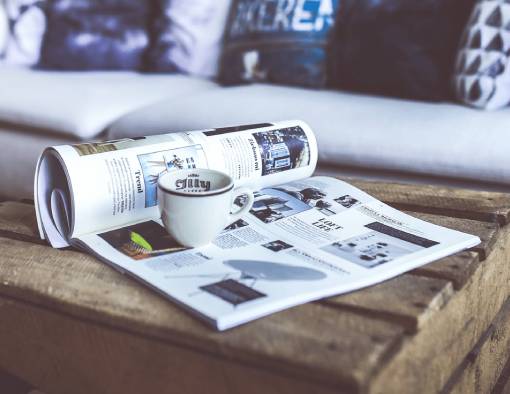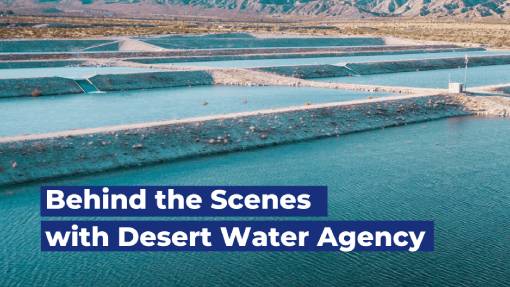 Check out the DWA video channel!
Check out the DWA video channel to go behind the sceness with an employee and see the important role they play in delivering water. There's also loads of valuable information and videos on water waste and conservation, water quality, water recycling, smart irrigation controllers, rebates and more.