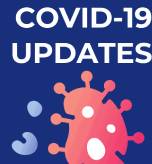 COVID-19
During this time of uncertainty – your tap water is safe and reliable. Read our FAQs on COVID-19 for more.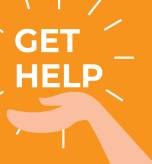 Through November 17
No late fees, credit card fees or disconnections. Assistance for those impacted by COVID-19
Voters within Division 5, which includes Cathedral City and portions of eastern Palm Springs, will choose between two candidates as their representative on the five-member Desert Water Agency Board of Directors. For Division 4, which covers most of central and south...
read more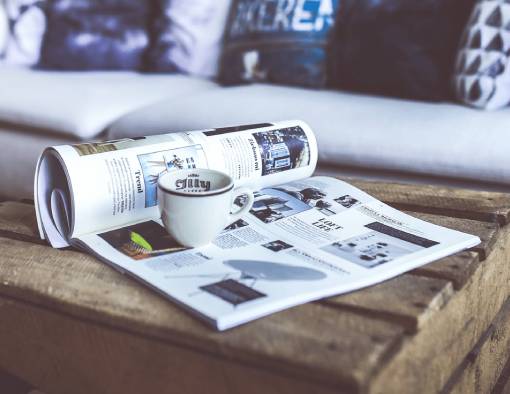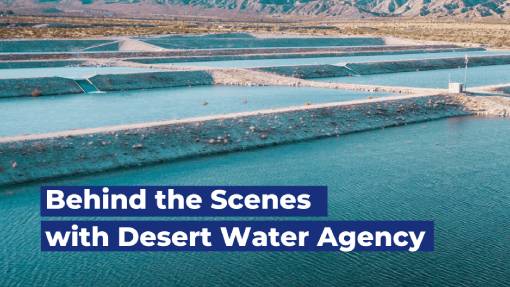 Check out the DWA video channel!
Check out the DWA video channel to go behind the sceness with an employee and see the important role they play in delivering water. There's also loads of valuable information and videos on water waste and conservation, water quality, water recycling, smart irrigation controllers, rebates and more.