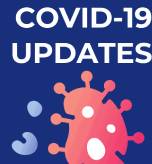 COVID-19
During this time of uncertainty – your tap water is safe and reliable. Read our FAQs on COVID-19 for more.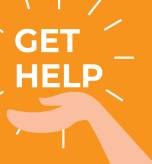 Through January 19
No late fees, credit card fees or disconnections. Assistance for those impacted by COVID-19
Make spirits bright this holiday season with DIY succulent ornaments. Join our online workshop and together we'll make a festive succulent ornament for décor or gifting. We deliver a kit with everything you need - a succulent, ornament globe and decorations. We'll...
read more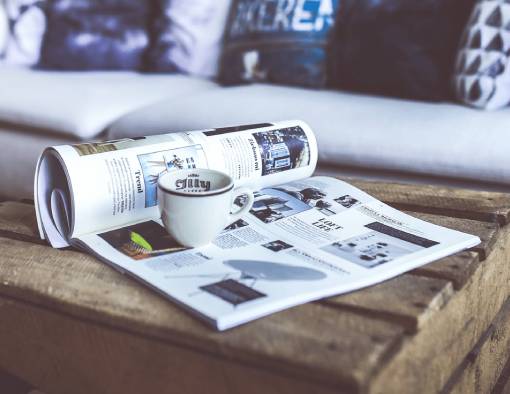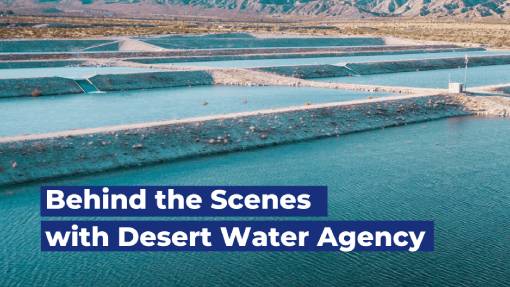 Check out the DWA video channel!
Check out the DWA video channel to go behind the sceness with an employee and see the important role they play in delivering water. There's also loads of valuable information and videos on water waste and conservation, water quality, water recycling, smart irrigation controllers, rebates and more.