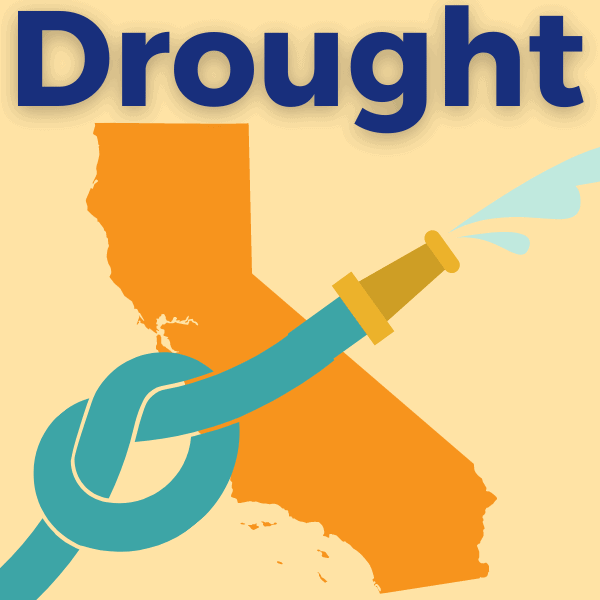 Check out our drought FAQ
We are keeping an eye on statewide conditions and what it means for our customers.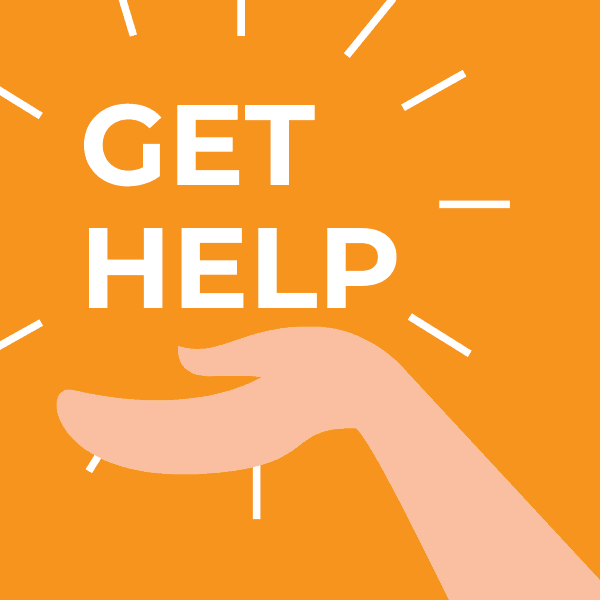 Through Dec. 31
No credit card fees or disconnections. Assistance for those impacted by COVID-19
Thursday ,
No in-person meeting
No event found!
Governor Gavin Newsom declared a statewide drought emergency and urged all Californians to conserve water. In the Executive Order, the Governor required water agencies to evaluate their Water Shortage Contingency Plans that take into account local conditions and...
read more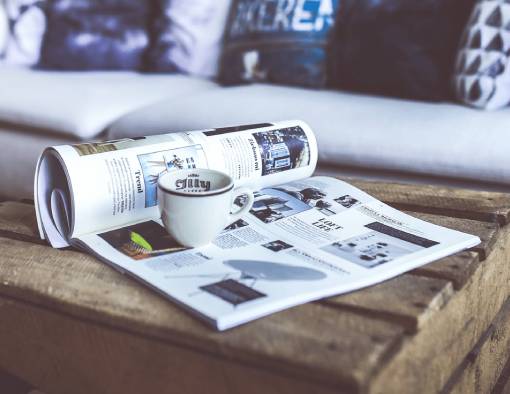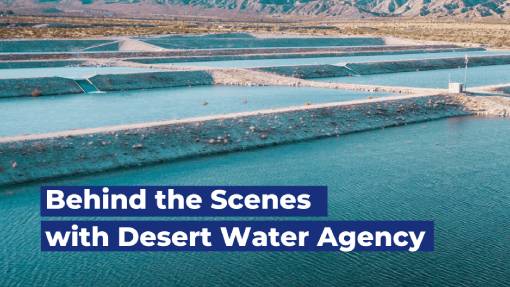 Check out the DWA video channel!
Check out the DWA video channel to go behind the sceness with an employee and see the important role they play in delivering water. There's also loads of valuable information and videos on water waste and conservation, water quality, water recycling, smart irrigation controllers, rebates and more.