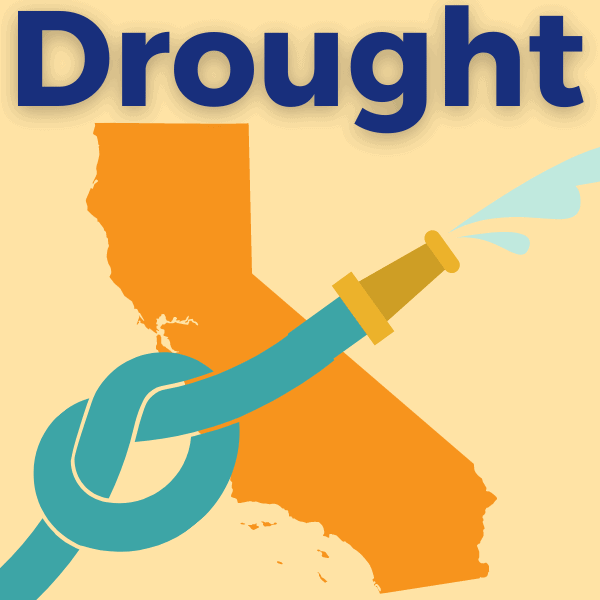 Check out our drought FAQ
We are keeping an eye on statewide conditions and what it means for our customers.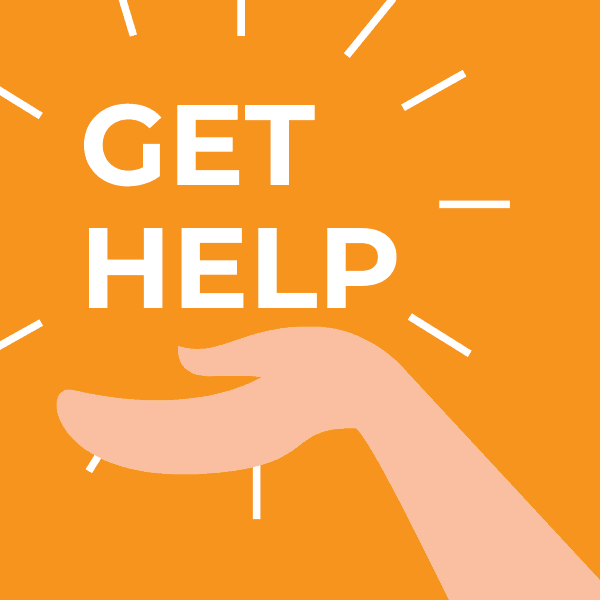 Through Dec. 31
No credit card fees or disconnections. Assistance for those impacted by COVID-19
Desert Water Agency (DWA) will hold a public hearing on Tuesday, Dec. 7 to consider adoption of the 2022 Indio Subbasin Water Management Plan Update and the 2022 Mission Creek Subbasin Alternative Plan Update. The updates outline how local water managers plan to meet...
read more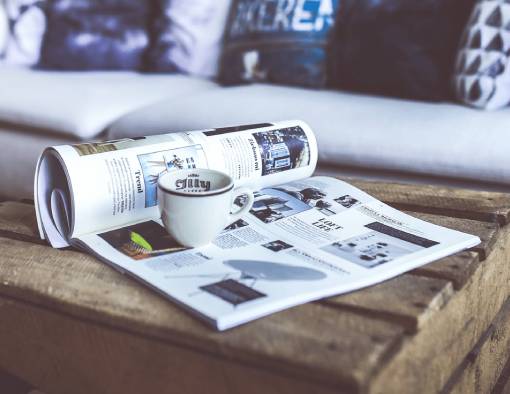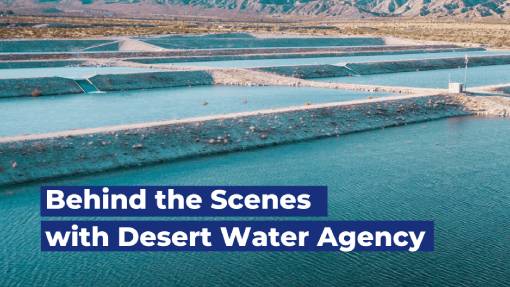 Check out the DWA video channel!
Check out the DWA video channel to go behind the sceness with an employee and see the important role they play in delivering water. There's also loads of valuable information and videos on water waste and conservation, water quality, water recycling, smart irrigation controllers, rebates and more.