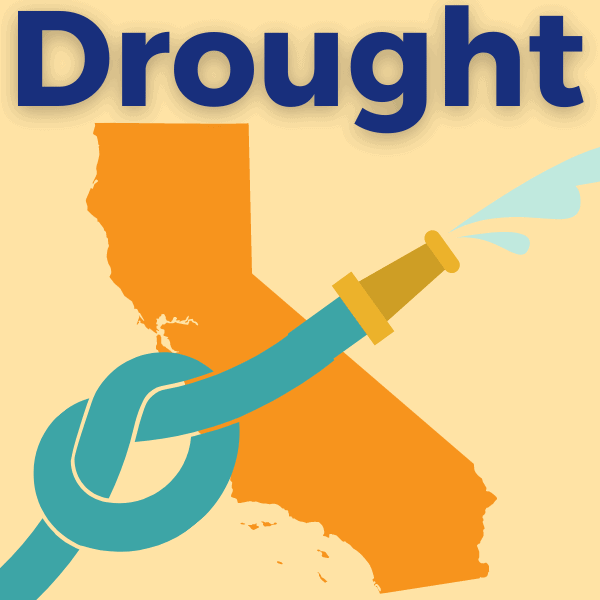 Check out our drought FAQ
We are keeping an eye on statewide conditions and what it means for our customers.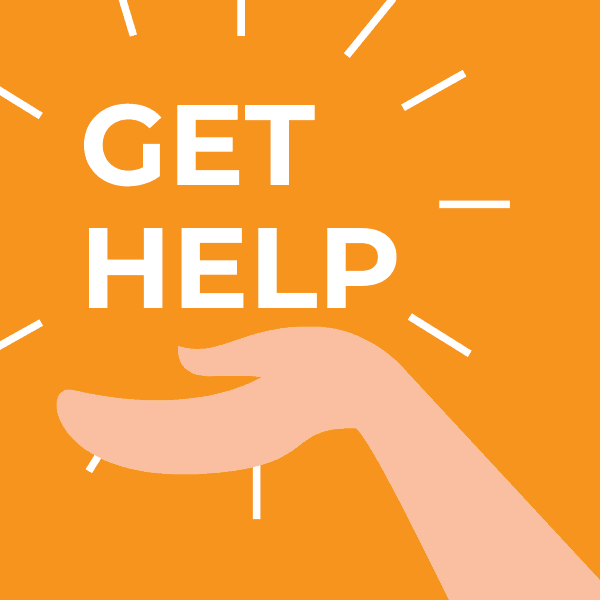 Need help paying?
Low-income customers can qualify for water bill assistance. It is quick and easy to apply.
Thursday,
No in-person meeting
Tuesday,
No in-person meeting
No event found!
Director Paul Ortega (DWA Division 4) is one of just seven representatives selected from the Inland Empire area to sit on the Association of California Water Agencies (ACWA) Region 9 Board. Members of the Region Board guide and focus on region issues and activities,...
read more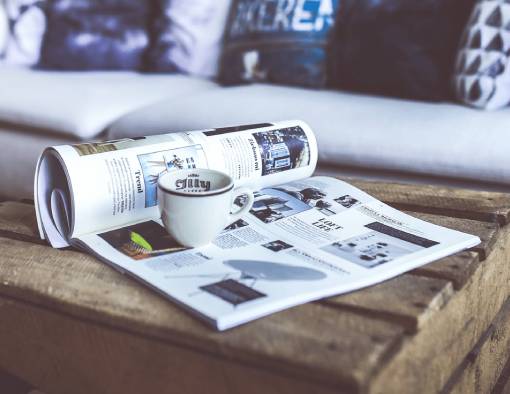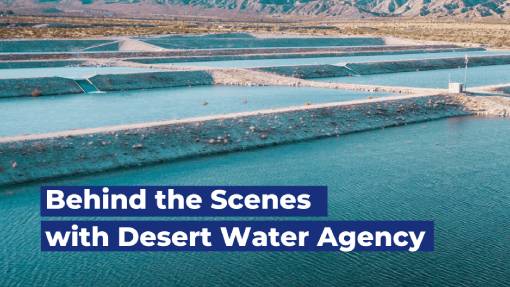 Check out the DWA video channel!
Check out the DWA video channel to go behind the sceness with an employee and see the important role they play in delivering water. There's also loads of valuable information and videos on water waste and conservation, water quality, water recycling, smart irrigation controllers, rebates and more.