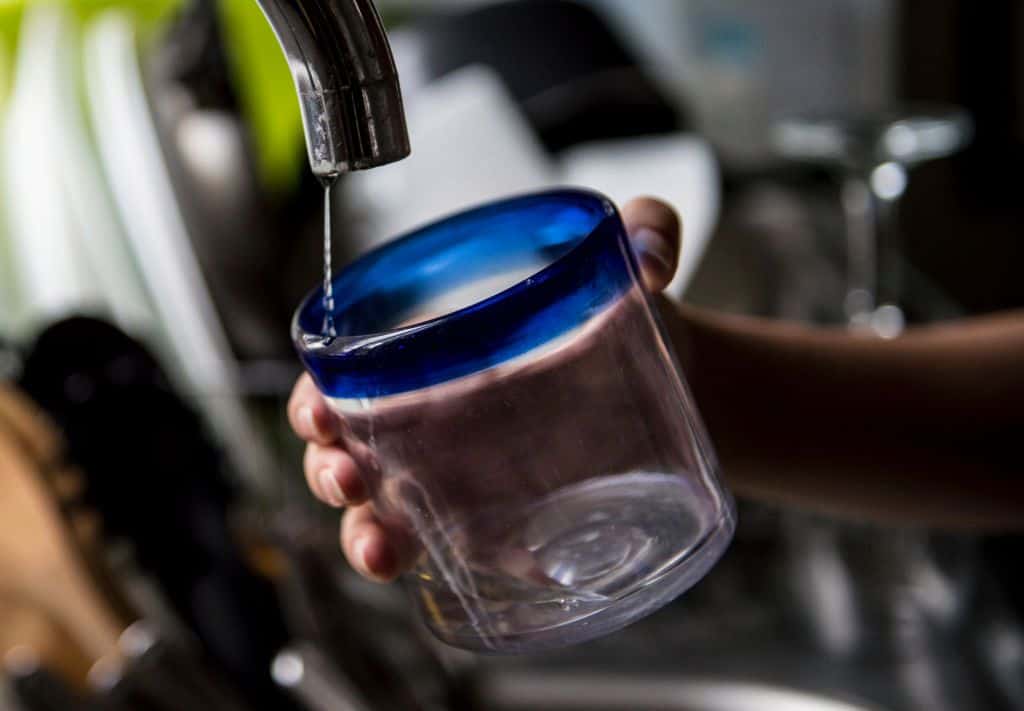 Desert Water Agency was founded as a groundwater management agency in the western Coachella Valley in 1961 and started providing water service to customers in Palm Springs and Cathedral City in 1968. DWA is one of only 29 state water contractors in California. This gives our agency the ability to import water, which is used to recharge our groundwater basin (the main source of water in our desert). We currently have about 23,000 domestic water connections that serve approximately 72,000 people (including seasonal population).
When you turn the tap, we're there.
DWA is a not-for-profit government agency. We are not a City department but do work closely with our counterparts at the City of Palm Springs and Cathedral City.
Our team of 85 employees is led by a publicly elected, five-member Board of Directors. Board meetings are on the first and third Tuesday of every month at 8:00 AM at 1200 South Gene Autry Trail in Palm Springs. All members of the public are welcome to attend.
Desert Water provides:
Groundwater management
Drinking water
Sewer service (in parts of Cathedral City only)
Recycled water
Conservation resources