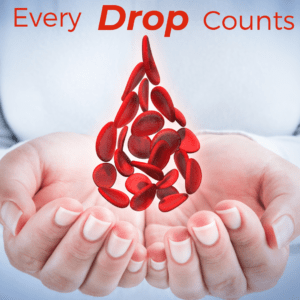 DWA will host a blood drive from 9 a.m. to 1:30 p.m. on Thursday, June 2, 2022.
In order to maintain social distancing you are encouraged to make an appointment to donate.  Masks are optional for donors. Appointments can be made online by clicking here: LifeStream Donation Appointment Portal
Blood donations are needed now more than ever.  Please  make an appointment to donate if you are able.  Donors must be at least 15-years-old to donate. You will need to show photo ID at the time of your donation. Donors younger than 17 must bring a signed LifeStream parental consent form.
Thank you for your support of the blood donation program.