Desert Water Agency hosted a party on Sunday, March 25 from 1:00 – 3:00 PM to celebrate the opening of the new pollinator garden and art installation. Both adults and kids enjoyed the free face painting, live music, snacks and crafts.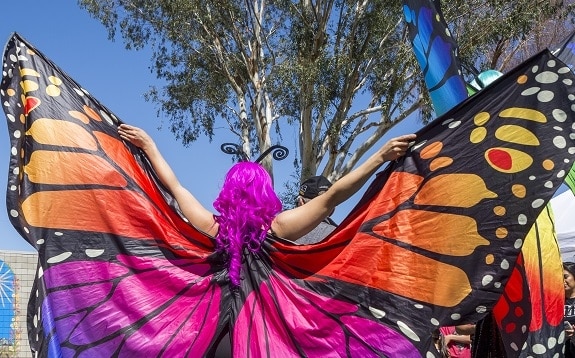 Thank you to everyone who made it to the event, we loved seeing you there!

The event was at 1200 South Gene Autry Trail.