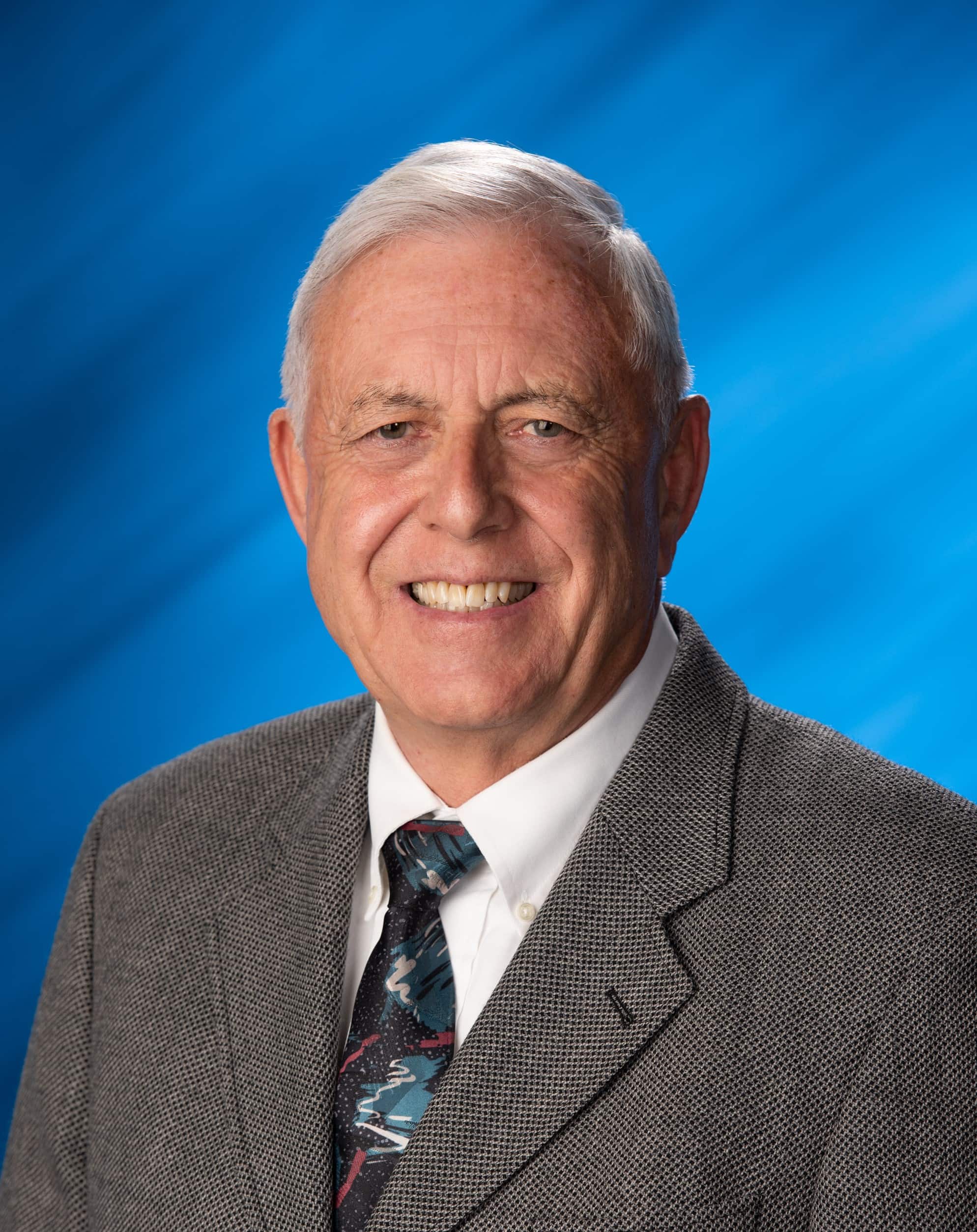 Gerald McKenna was elected in 2022 and is a retired Civil Engineer and General Engineering Contractor.
Gerald McKenna graduated with a B.Sc. in Engineering Science from the University of Warwick and worked with a Consulting Engineering firm in London on the design of bridges and offshore oil platforms. Moving to a Construction Contracting company he worked on the Sullom Voe Oil Terminal project in the Shetland Islands for four years. During this time he qualified as a Member of the UK Institution of Civil Engineers and was registered as a Chartered Engineer.
He was assigned to the company's US subsidiary on the East Coast in 1981 and then to the West Coast in 1983. In 1987 he formed his own company specializing in the management of construction projects in California and Hawaii. He joined the management teams of British, Italian and Korean construction companies who were undertaking projects in the USA, usually serving as a Vice President and Director. He retired from full time work in 2006 but has maintained his long time interest in protection of the environment.