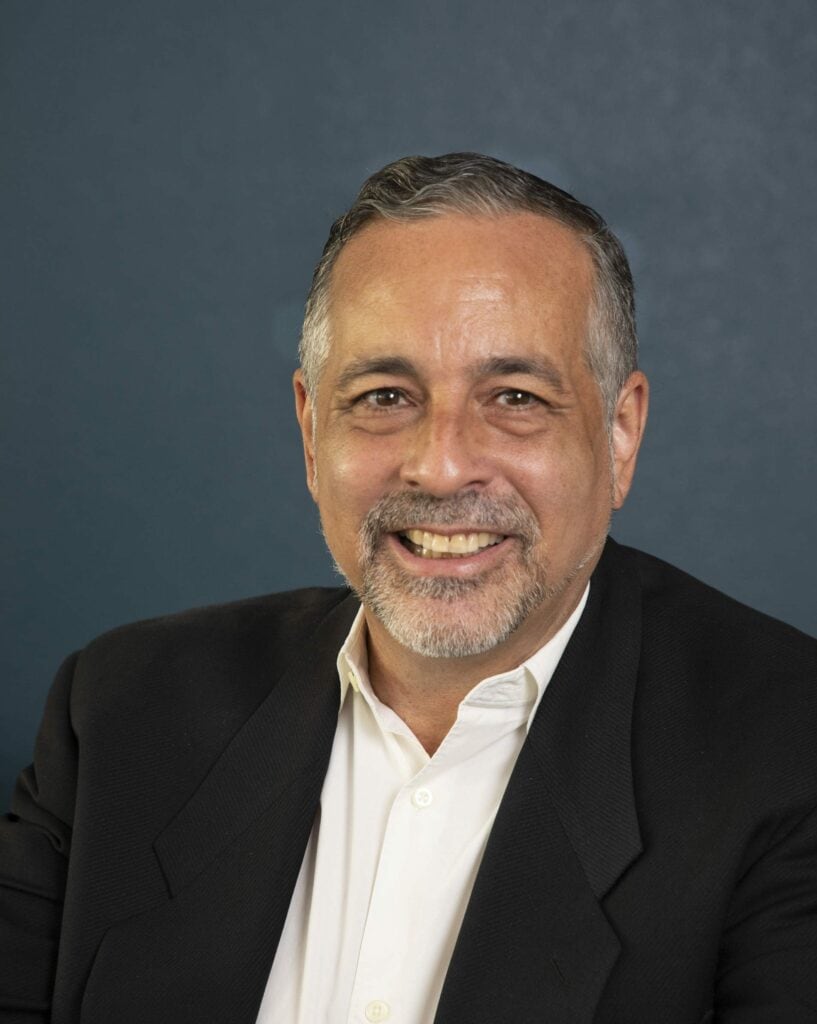 Director Paul Ortega (DWA Division 4) is one of just seven representatives selected from the Inland Empire area to sit on the Association of California Water Agencies (ACWA) Region 9 Board. Members of the Region Board guide and focus on region issues and activities, support the fulfillment of ACWA's goals and play an integral role in the leadership of the association as a whole.
"We aim to support Director Ortega in this new and impactful role," said DWA General Manager Mark Krause. "The issues unique to our desert community will have a strong voice at the table."
Director Ortega is the sole water district member from the Coachella Valley on the Board. Director Ortega has represented Division 4 of DWA since 2020. His division includes several underrepresented communities and tribal reservation land. He is a landscape designer by trade and has been involved in water conservation for decades. Director Ortega was a co-founder of Desert Horticultural Society, a lead organizer for Modernism Week events and is very engaged in the Palm Springs community. In addition to his new role on the Region 9 Board, he currently sits on DWA's Conservation and Public Affairs Committee.
ACWA's Region 9 is comprised of San Bernardino, Riverside and Imperial counties and approximately 49 public water agencies make up the region's membership.  The region spans roughly 32,000 square miles and is home to a population of just over 4.2 million.
ACWA is the largest statewide coalition of public water agencies in the country. Its more than 460 public agency members collectively are responsible for 90% of the water delivered to cities, farms and businesses in California.
ACWA serves the water industry and the public by promoting local agencies as the most efficient means of providing water service; sharing reliable scientific and technical information; tracking and shaping state and federal water policy; advocating for sound legislation and regulation; and facilitating cooperation and consensus among all interest groups.