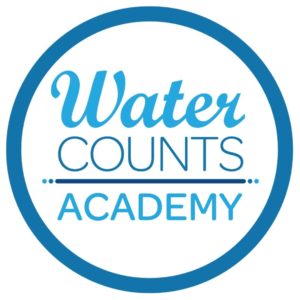 If you've ever been curious about water in the Coachella Valley and the elaborate process involved in delivering safe and reliable water to homes and businesses – CV Water Counts Academy is for you.
The academy kicks off on Feb. 4 and is going virtual this year with free classes via Zoom. The deadline to apply is Sunday, Jan. 31.
The program is put on by CV Water Counts, a collaboration of six local water agencies including Desert Water Agency.
The five-week comprehensive program is designed to educate community members on local water issues.
Topics to be covered include: water quality and regulations, conservation, water supply, imported water, water efficient industries, building and development, water efficiency, sustainability and groundwater.
Classes are held once a week on Thursdays from noon to 1:30 p.m. on Feb. 4, Feb. 11, Feb. 18, Feb. 25 and March 4. The last class will consist of a virtual tour and presentation by all six local water agencies.
Participants must attend all five classes to receive a certificate.
For more information or to register go to www.cvwatercounts.com/academy.