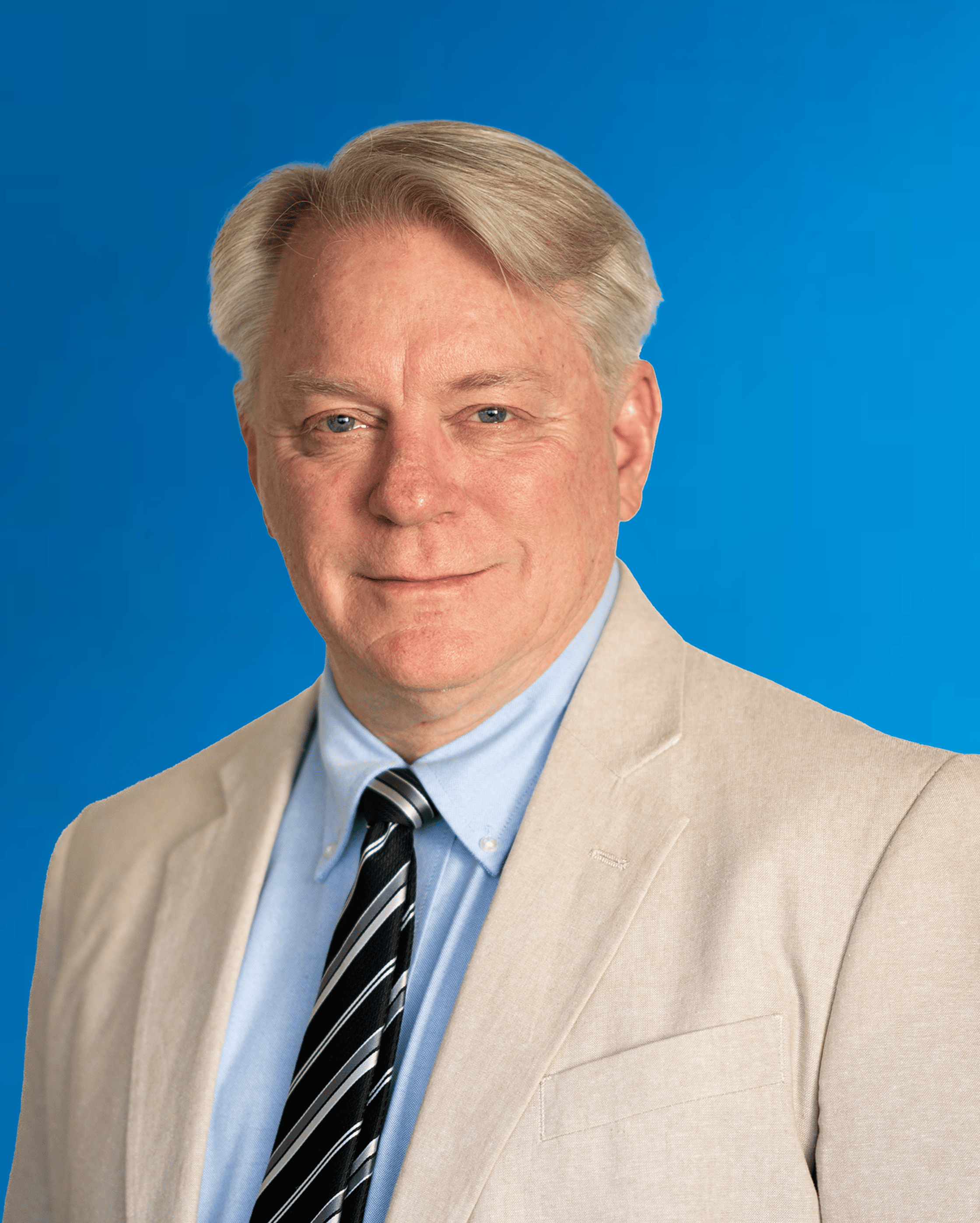 Steve Grasha was elected in 2022 to represent District 1 and currently serves on the Conservation and Public Affairs Committee.
Steve previously served on the Mission Springs Water District Board of Directors from 2018 to 2022 where he served on the Engineering and Finance Committees.
Steve invented high-pressure stainless steel misting systems enjoyed in Palm Springs and now worldwide. He served as the company's CEO for decades until his retirement in 2015.
He has demonstrated his commitment to the community in both the private and public sectors serving Palm Springs and the entire desert community for decades. Steve worked for two members of Congress, including the first female Speaker in the history of the California State Assembly.
Steve currently serves as Chairman of the Riverside County Leadership Forum's Clean Water Project. He previously served as Interim Executive Director of F.I.N.D. (Food in Need of Distribution), Director of Desert Community Outreach, Desert Business Association and Disaster Services Coordinator for the American Red Cross and received their Volunteer of the Year Award.
Steve is a resident of North Palm Springs.