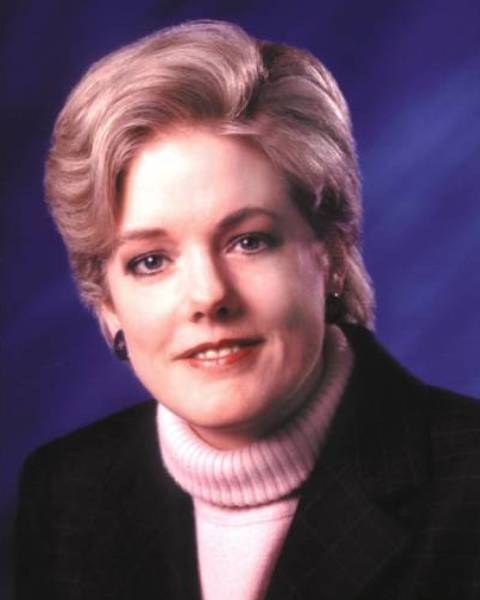 Patricia G. Oygar is a long time resident of Palm Springs and has been your publicly elected Desert Water Agency Director since 1992. She has previously served as President of the DWA Board and is an active board committee member. As a CA Governor's appointee, she also previously served as Vice-Chairman of the California Regional Water Quality Board.
Pat's priorities are recycling, conservation, efficient landscaping and public education. She is dedicated to insuring a safe, affordable and plentiful local water supply for many years to come. Effective policy making and planning along with conservation are the keys to keeping water supply and demand in balance while insuring access to high quality water to enhance our quality of life and support a vital local economy. All water users must have a seat at the regional planning table. We have to work together if it's going to work at all.
Water is a precious public resource. Pat is dedicated to keeping it that way.