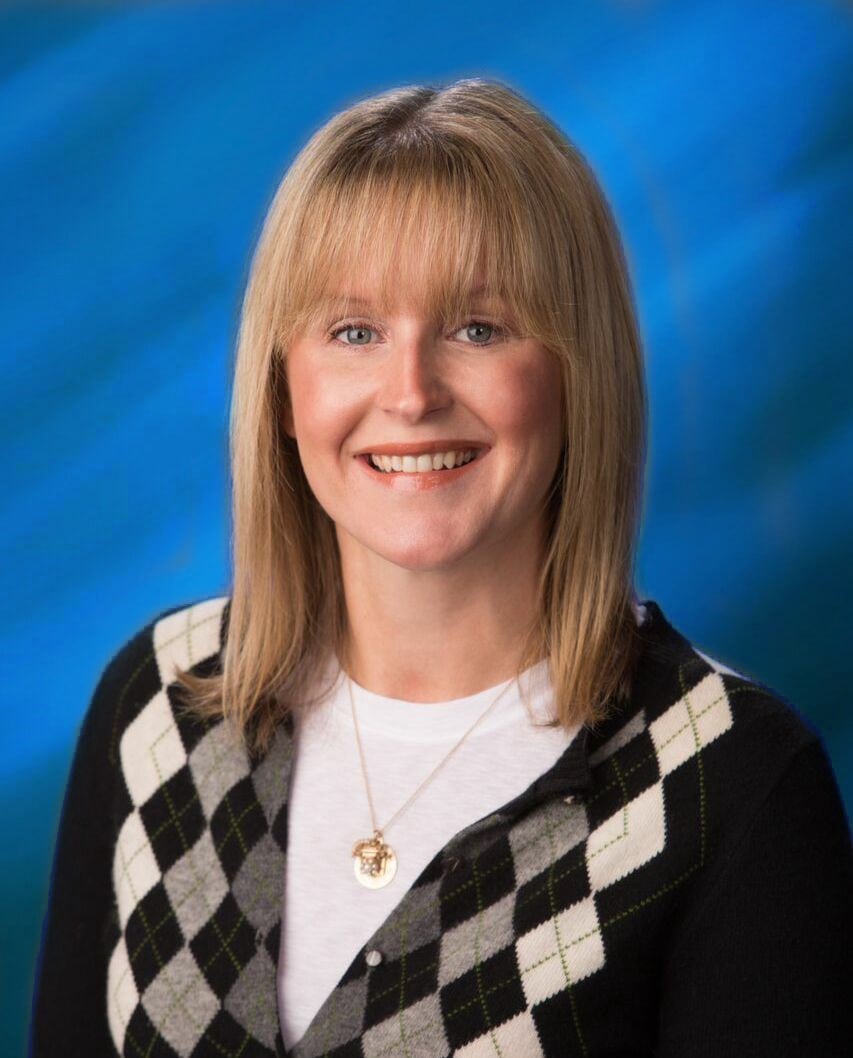 Kristin Bloomer was first elected to the DWA Board in November 2015. In 2020, when DWA began its transition to elections by division, Kristin was elected to represent Division 5. She also served as the Agency's Board President in 2021 and 2022. Service to her community has always played an important role in Kristin's life.
Kristin is a long time Palm Springs resident. Her community service started early, when as a teenager she first volunteered with The Braille Institute and the National Charity League of Palm Springs, Kristin has demonstrated her dedication to community service.
Today, Kristin's community involvement includes: Palm Springs Measure J Oversight Commission Vice-Chair; Palm Springs Sunup Rotary Foundation President and former Assistant District Governor; Chairperson of the Palm Springs Chalk Art Festival; California Special Districts Association Membership Committee; Founding President of the Desert Valley Women's Club; Member of the Palm Springs Woman's Club; and Volunteer Volleyball Coach at Palm Springs High School – where Kristin herself attended high school.
Kristin's family, career and life are in the Coachella Valley and she intends to stay. Kristin is committed to improving the quality of life in the community. Kristin believes that her serving as a member of the Desert Water Agency Board is an important way she can do that.
Kristin is raising her son Tyler in Palm Springs.