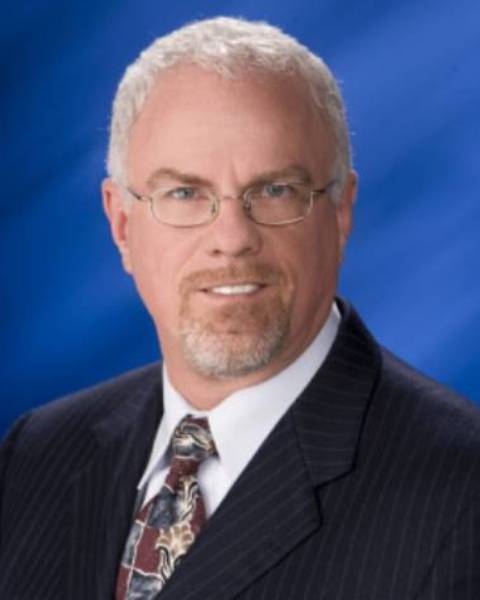 Craig Ewing was elected to the Desert Water Agency board in 2007.
He was reelected in 2011 and again in 2015, and is serving his third term. Craig served as President of the Board from 2013 to 2015. He has served as Chair and Vice-Chair of Association of California Water Agencies' (ACWA) Region 9 and was a member of the ACWA's Board of Directors for four years. He served on ACWA's Business Development Work Group and its Groundwater Sustainability Task Force. He is presently a member of ACWA's Groundwater Committee.
A second-generation southern Californian from San Bernardino, Craig received his BA in Economics and Anthropology from the University of California, Santa Barbara. He studied City and Regional Planning at Cal Poly, San Luis Obispo and earned a Masters in Public Administration from the University of Southern California.
Craig worked in manufacturing for seven years, specializing in production scheduling and inventory control. He began a career in city planning in 1984, working in local government in both southern and northern California. He joined the City of Palm Springs as Director of Planning Services in 2005 and retired in March of 2013. He has been a presenter and speaker at the League of California Cities' Planners Institute and at the annual conference of the California Chapter of the American Planning Association.
Craig resides in Palm Springs.