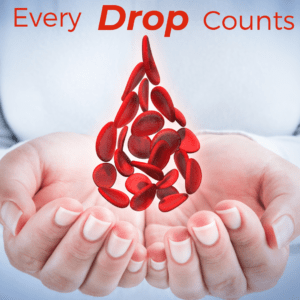 DWA will be hosting a blood drive on Thursday, December 3, 2020 from 9:00 a.m. –  2:00 p.m.
In order to maintain social distancing you are encouraged to make an appointment to donate.  Appointments can be made online by clicking here: LifeStream Donation Appointment Portal
All donors will also be screened for COVID-19 Antibodies as a free service for donors.  Information on this new benefit for donors can be found here: COVID-19 Antibody Testing FAQ
Blood donations are needed now more than ever.  Please  make an appointment to donate if you are able.  You will need to wear a mask throughout the donation process and you will need to show photo ID at the time of your donation.
Thank you for your support of the blood donation program.